Yesterday I went to
Cantigny
to drop off some photo pendant necklaces I made. The gardens at
Cantigny
provide me with one of my biggest sources of inspiration. While walking around today, the first thing I noticed were the wonderful Autumn decorations, pumkins and scarecrows. So I photographed them today as a change of pace and am sharing them here in today's blog.
Scarecrow with gourds
Statue with pumpkin
I also took some photos for my
Etsy shop
. Here is one of some pumpkins. I have a wide variety of photography so visit and feel free to browse.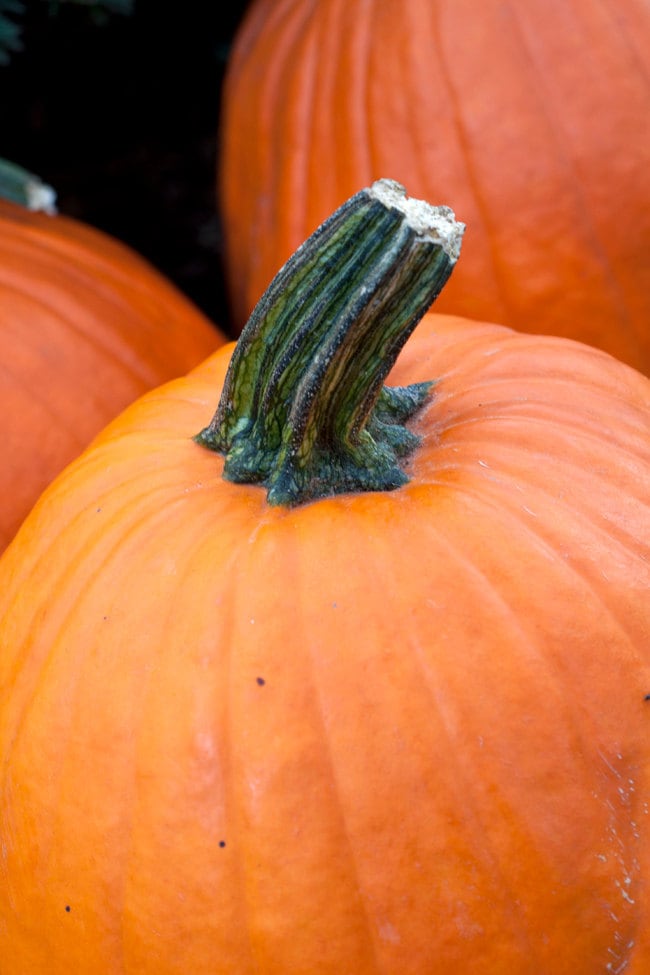 Have a fantastic week!

DK Miller