September is here! Unbelievable, as I feel summer has just started the other day, but it's here. Kids are going back to school, the weather will be cooling, days are getting shorter. To that end, I thought I'd share a few of my autumn shots to get me and hopefully you in the mood for autumn.
All of these can be purchased in my Etsy store The Shutterbug Eye
http://theshutterbugeye.etsy.com/
. Just click through on the photo or it's title.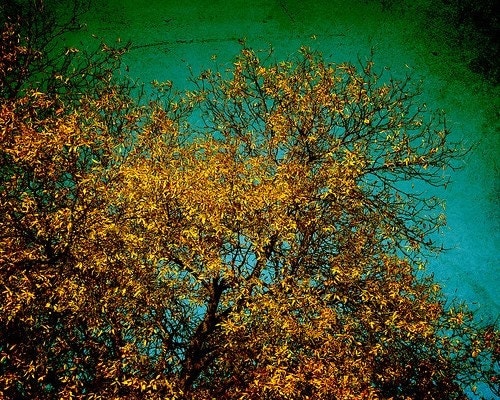 The last one is brand new from yesterday. The rest from last autumn. Enjoy your Friday, your September and the holiday weekend!
DK Miller