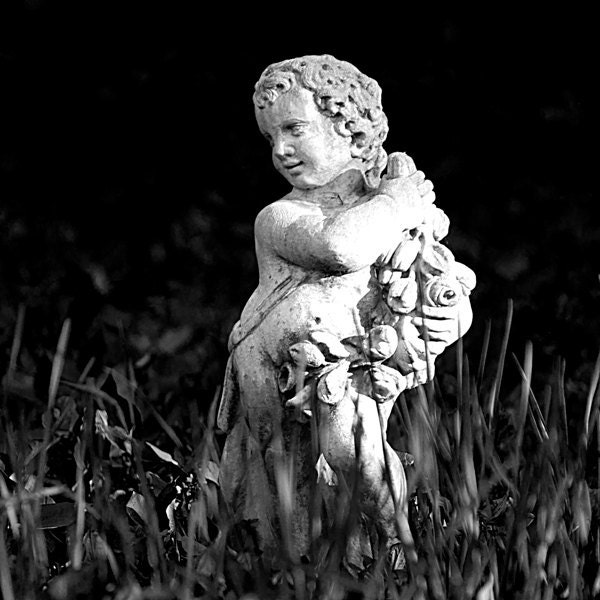 I know I like jewelry and
Cantigny Park
does too. That's why they are hosting their
Beads, Bangles, Baubles handcrafted & vintage jewelry show
this Sunday, October 23.
If you're local, you should stop by and check out the over 30 local designers and vintage jewelry dealers that will be there. It's a great opportunity to get a head start on your Christmas shopping or buy a treat for yourself.
I will be selling my photo pendant jewelry at this show including resin pendants, bottlecap pendants, rings and earrings. Here are a few examples of my pendants. Also, don't worry, if you are too far away, I also sell some of my photo jewelry at
The Shutterbug Eye on Etsy
.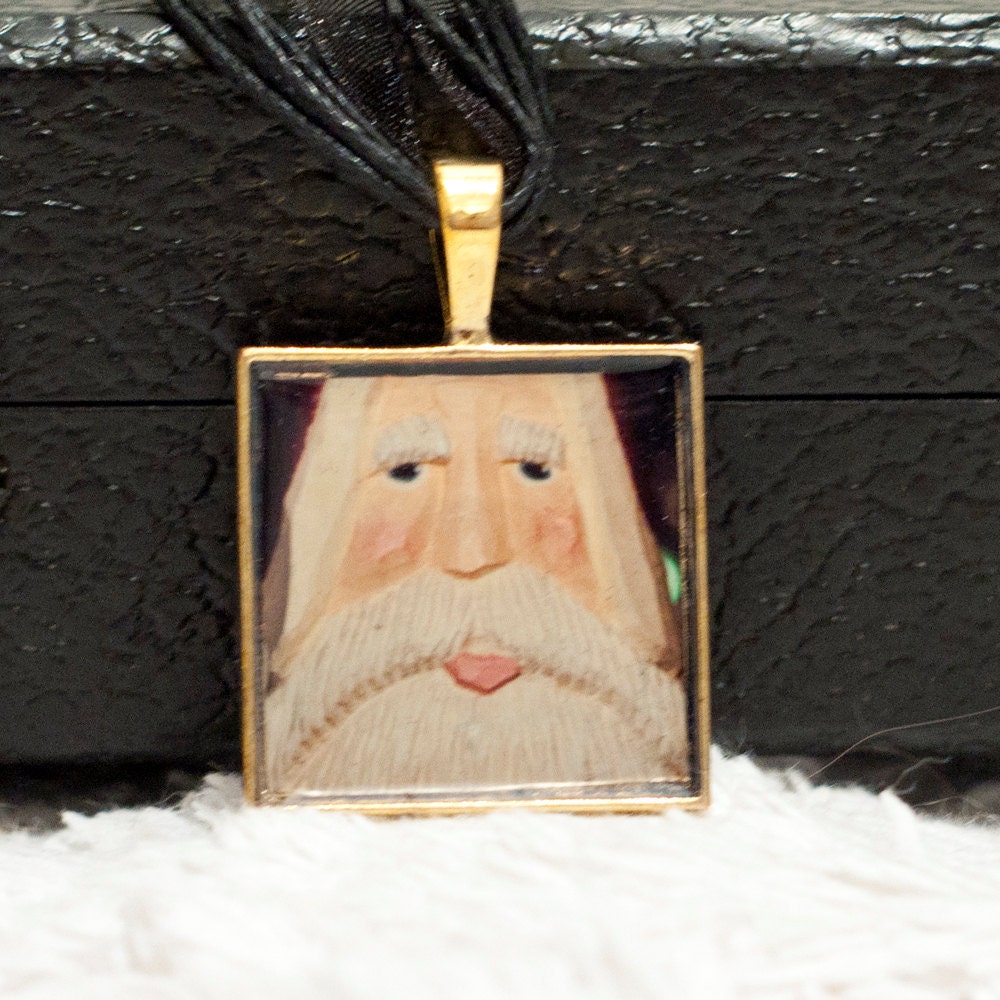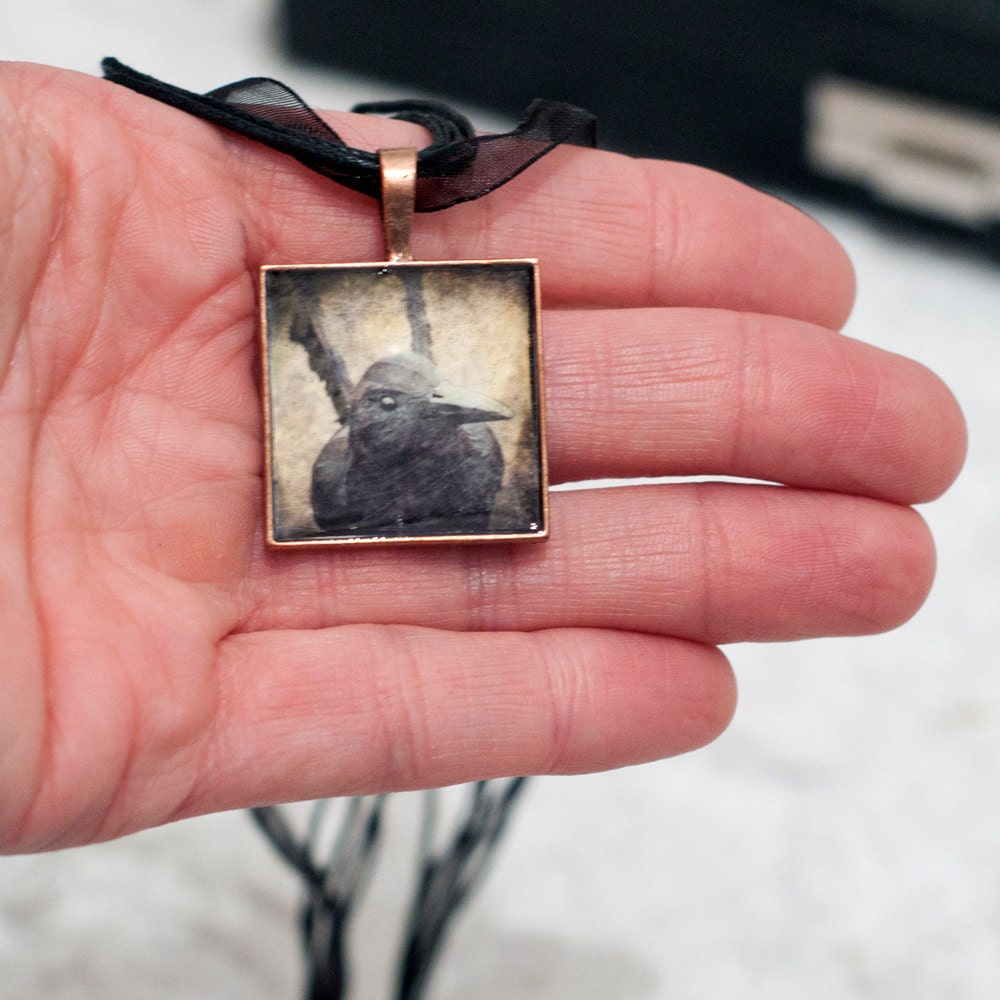 I will have a much bigger selection than is currently in my Etsy shop at the show. Whatever isn't sold will be listed online for the holiday shopping season.

I hope to see you there!
DK Miller