Last week I shared a few photos of the wonderful scarecrows at
Cantigny Gardens and Park
. This week I am sharing some of their beautiful roses from their well kept rose garden.
These are the photos from last weeks trip.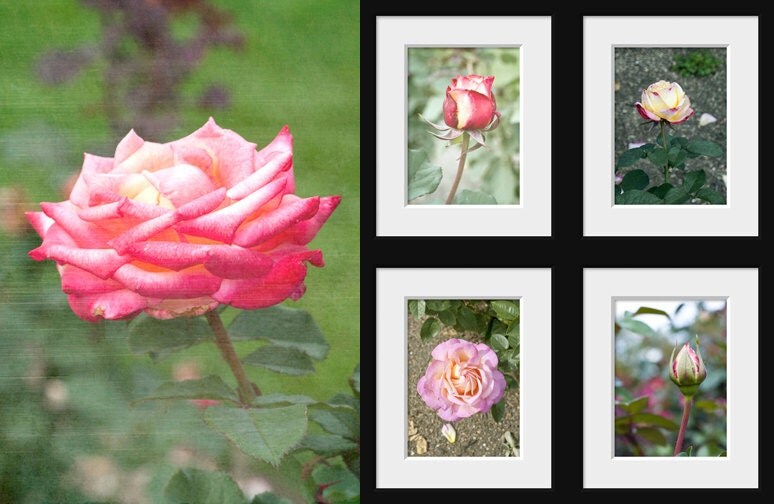 Here is a calendar I made for 2012 using the above photos
and others from the past few years.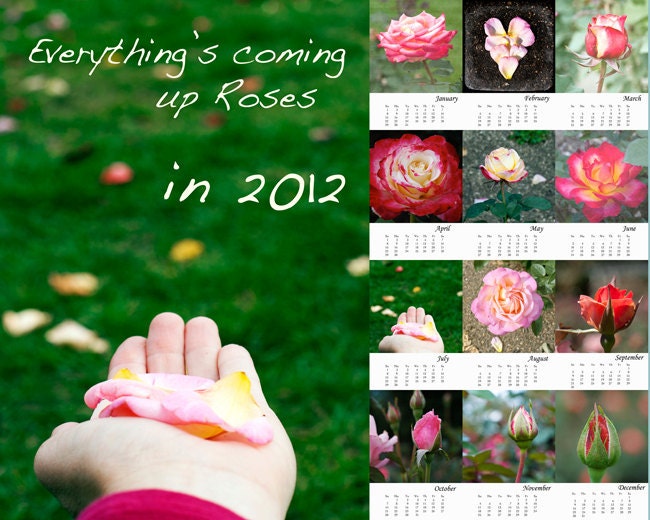 I hope you enjoyed the roses.
DK Miller