Here are the first two released photos from my model shoot on Sunday. I want to thank Wendy for being a wonderful model and I'm so excited about all of the great photos we got. These are in my Etsy store. I have others that are less processed and more portrait styled with the focus on the model but I thought I'd share these for starters.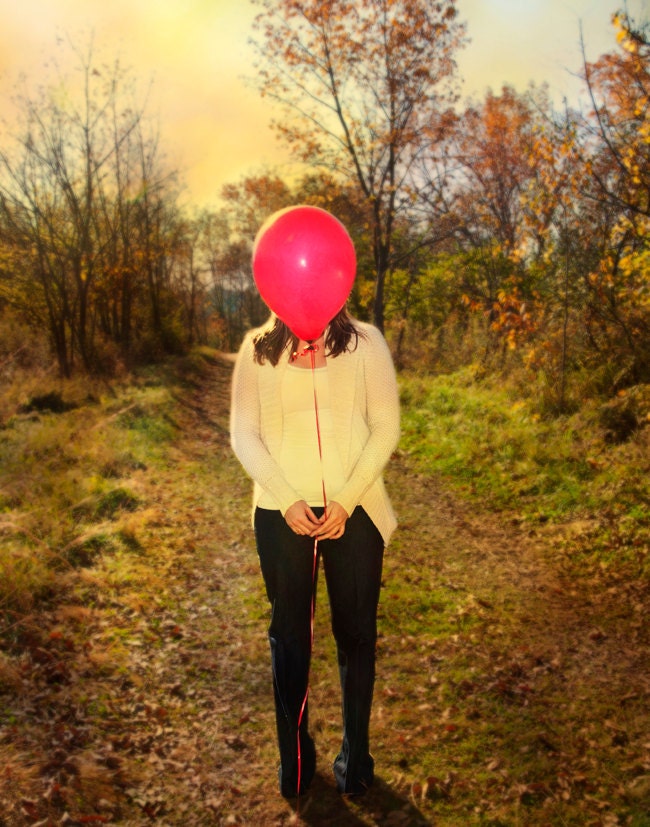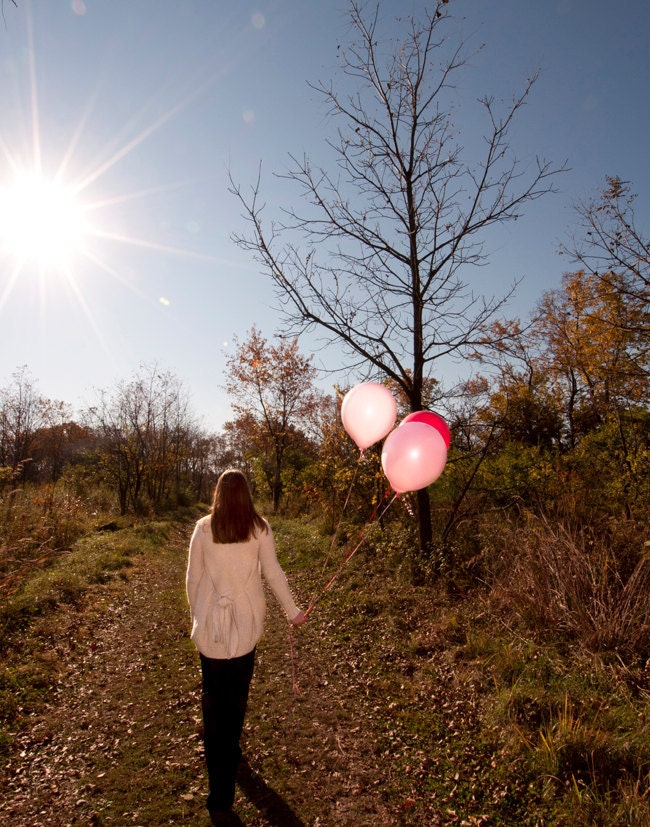 I will be sharing more photos from the day, including a funny shoe outtake series.
Unrelated, I have relaunched
My Handmade Site
to share a variety of great Etsy collections so check it out.
DK Miller