I will be deactivating all of my
jewelry listings
at 10:00 PM Central time Saturday, October 22, 2011 in preparation for the Cantigny Jewelry Show on October 23.
If you like any of my current jewelry that is on Etsy, get it now as if it sells on Sunday, you might have lost your chance!
I also wanted to share that I was featured in
The Naperville Sun
. The article talks about my involvement with The Artisan group and my gifts that will be included in GBK's Acadamy Awards Gift Lounge in February.
Here are a few of my photo pendants on Etsy now. Get em while you can!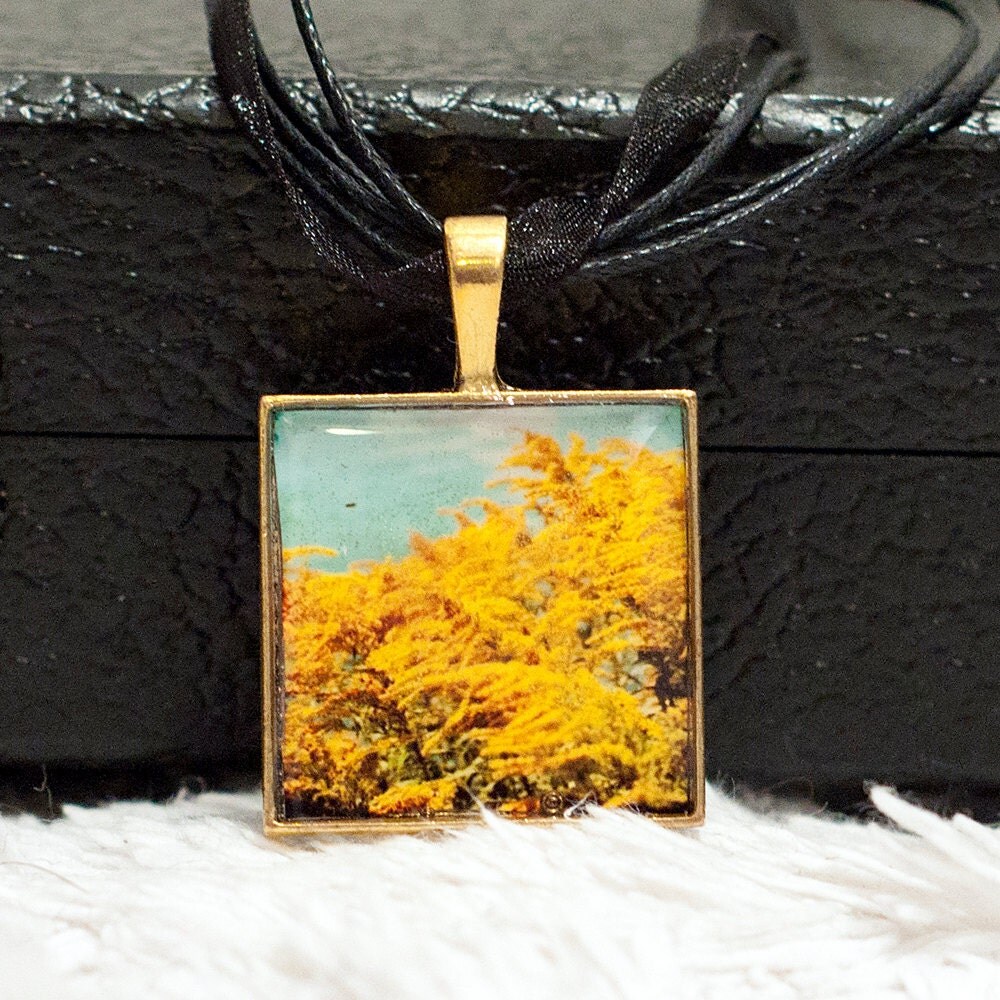 This comes with the black organza necklace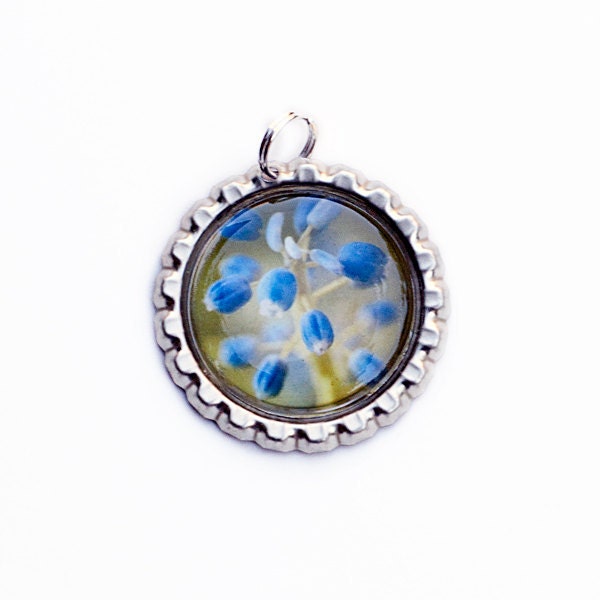 Comes with silver ballchain
These necklaces along with the rest of my
listed jewlery items
will be deactivated 10PM Central Time on Saturday, October 22, tomorrow night.
DK Miller