So I finally took pictures of the rest of my jewelry. Here is a sample of one of my rings and one pair of earrings. More to come in my
Etsy store
over the next week. I put the creepy opera clown mask one up first since we are so close to Halloween!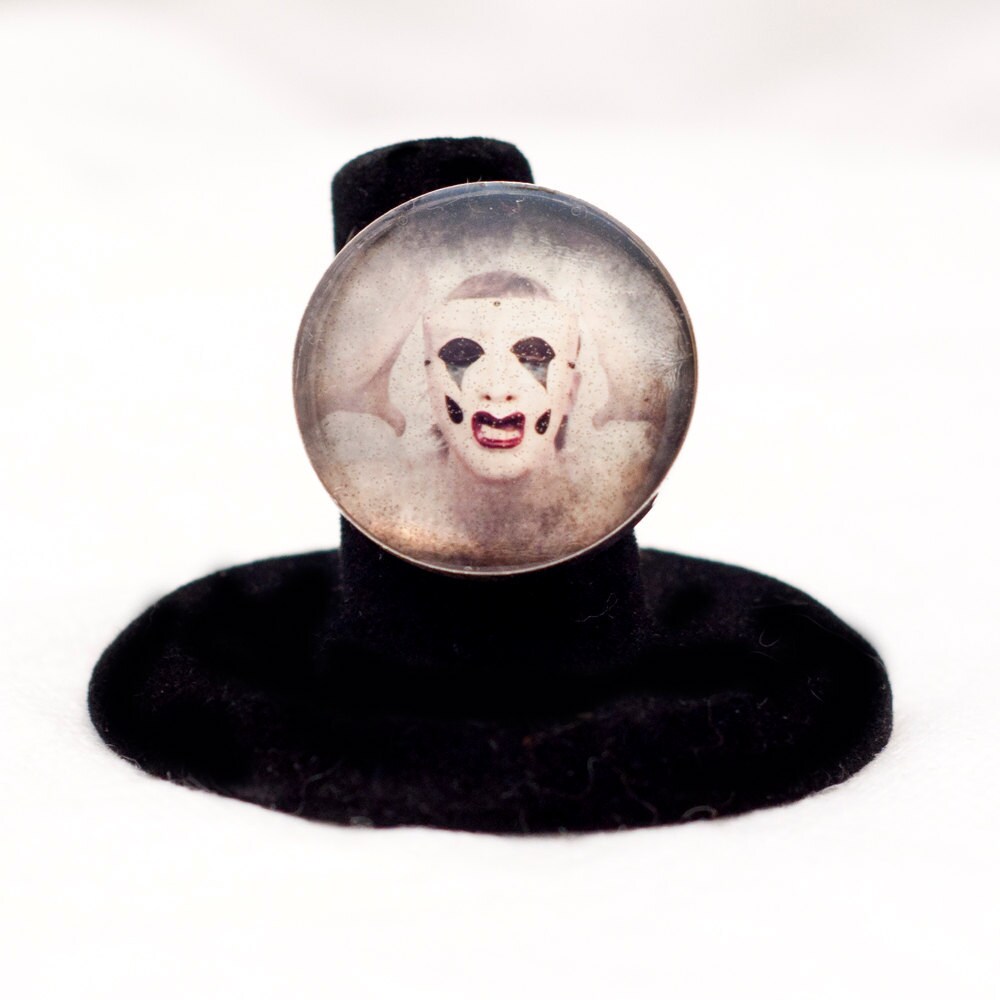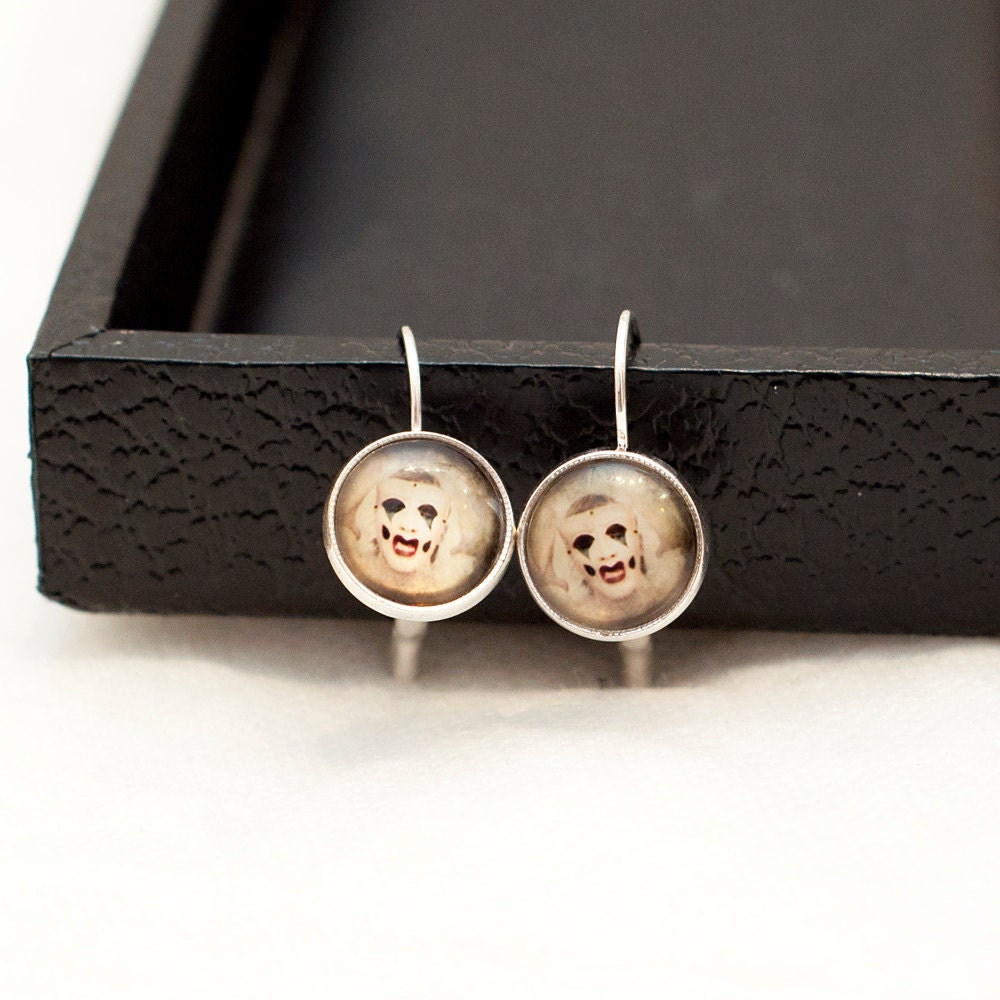 I will be posting many more and they are mostly nature photos so stay tuned to
my shop
!
On other exciting fronts, I have relaunched the blog
My Handmade Site
where I feature different Etsy collections and sellers. Check it out.
AND - I have 95% of all my supplies for making my gift items for GBK's Academy Awards Gift Lounge. So I'll be hard at work on that.

Have a great weekend!!!

DK Miller