I took lots of pictures this weekend. I photographed the last colors of autumn, took some still life shots of unique interesting bottles and photographed and edited a mustache series in honor of Movember and men's health awareness. I'll be sharing these photos this week.
Today, I'm sharing the last colors of autumn. I was worried the leaves would be all gone but there was still some beautiful golds.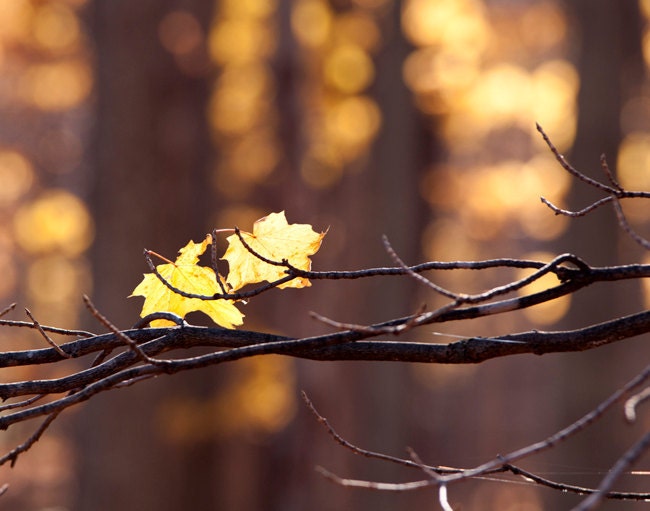 I also lucked out and the water on the lake was relatively still giving me a nice reflection of the trees. Here are a few photographs featuring those reflections.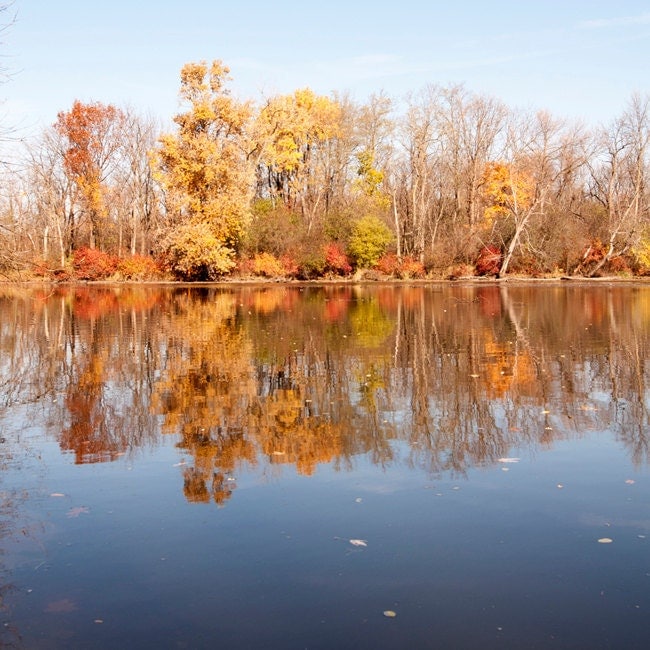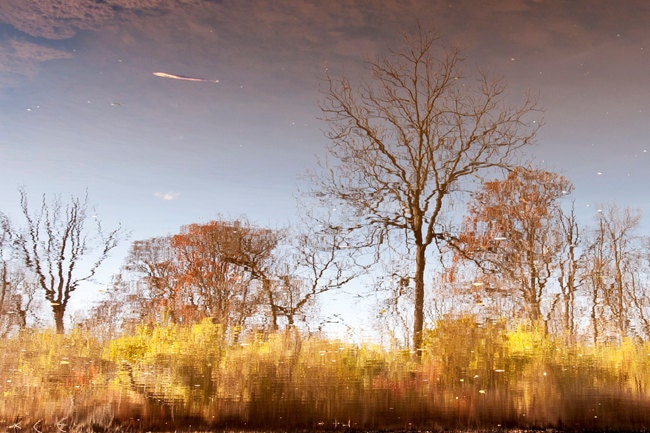 That is the last of autumn. The time has changed, each day shows less leaves, and soon winter's chill will arrive but it sure was pretty while it lasted. Tomorrow I will share my Mustache series.
Have a great week and don't forget that today is the last day to get any photos from my
Macabre section
for 25% off.
DK Miller