Yep, I'm running a sale, which is something I don't do often. The entire
Macabre section
of my Etsy store is 25% off through November 7. Here are a few samples of what you can buy on discount.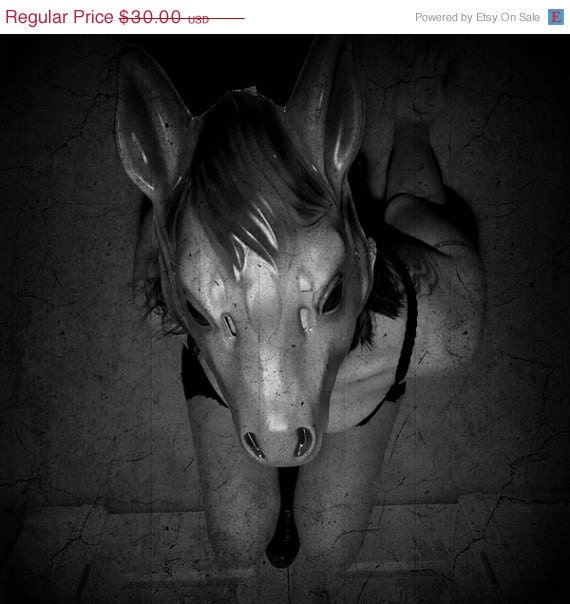 In other news, I have finally purchased the last few items for the gifts I'm making for GBK's Academy Awards Gift Lounge. I will start working on my gifts as soon as this weekend and I'll make sure to document the way and share my progress. I want to thank
The Artisan Group
for this great opportunity and recommend any artists, photographers or artisans who sell on any of these online platforms check out
The Artisan Group
. Not only does the group get you the opportunity to participate in the gift bags but it's filled with wonderful and supportive artisans.
Last in my tidbits of news, I am starting a monthly newsletter to share photography tips and monthly updates on my shop, my photography services and offer specials for both. If you would like to receive it, just complete the
subscription form
either by clicking
the link
or in the upper right corner of my blog. I promise not to share your info and I promise it will be just one e-mail a month.
Until next time, have a wonderful weekend!
DK Miller
.