And that marks the last day of my sale at
The Shutterbug Eye on Etsy
. The last day all of my items except for larger prints are marked down by 25%. The last day that FPOE2011 will get you free domestic shipping.
These specials are good even on items that are already a deal such as: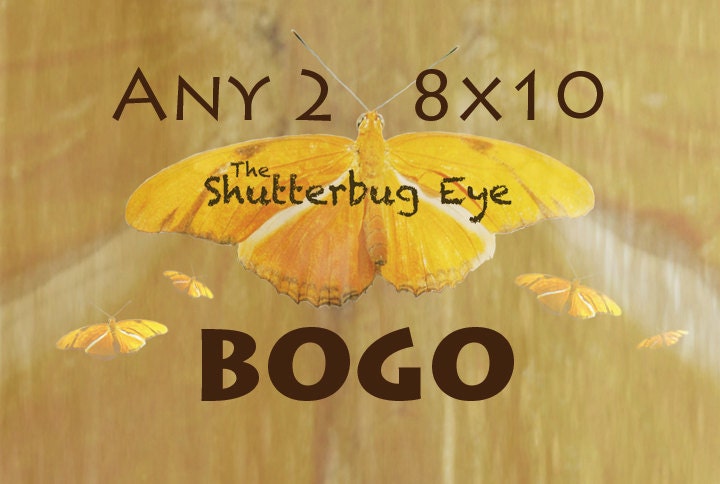 One 8x10 costs $35 at normal price.
You can even get free shipping on this BOGO with FPOE2011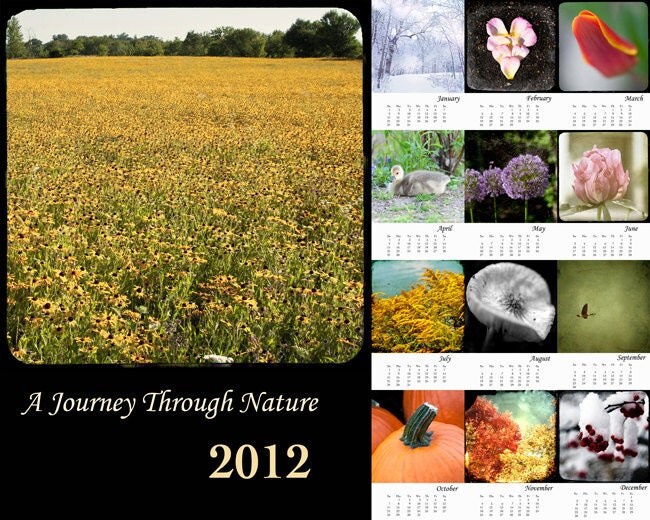 Calendars are already the best deal in my shop.
After each month cut the bottom off and keep the 5x5 fine art print
That's 12 - 13 5x5 prints for only $21 while on sale.
An individual 5x5 in my shop costs $12.50 normally.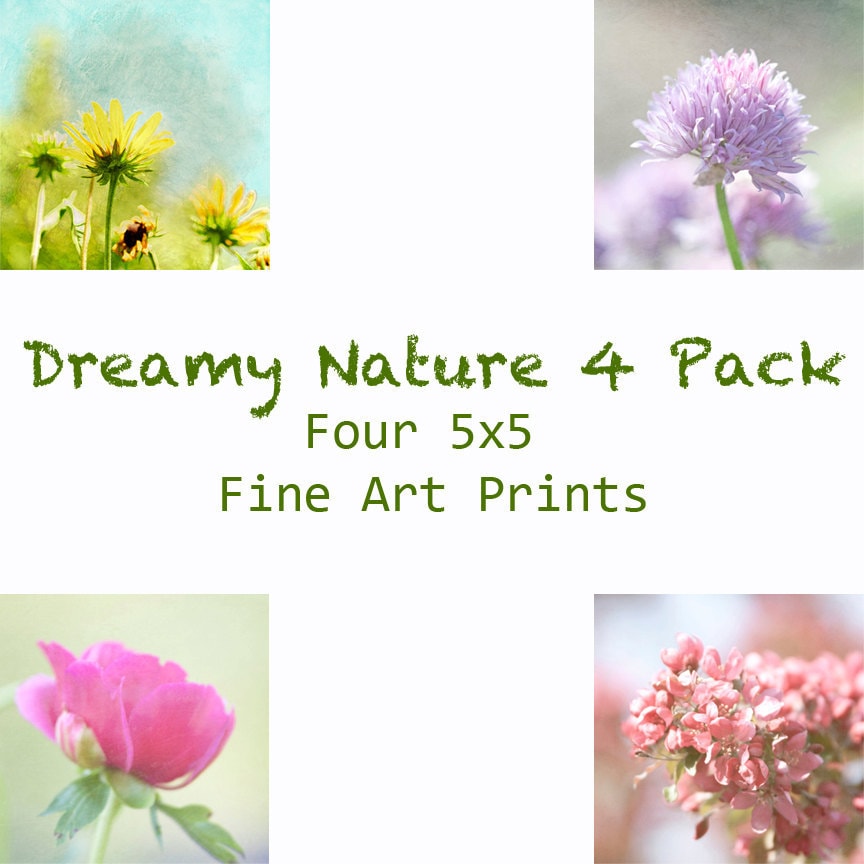 Normally $25, now $15
At normal prices a 5x5 costs $12.50 each.
Those are the biggest deals in my shop. I also have a variety of wearable art photo jewelry at great prices. Here are a few items:
DK Miller