I am finally home from a whirlwind trip to Texas and back. We drove down to Dallas to see the Cowboys play the Eagles on Christmas Eve. Then, it was off to my in laws house for Christmas. It was nice to visit but we only had one day to visit before the long drive back to Illinois.
I hope everyone had a lovely holiday. I am now thinking about the New Year and what it will bring. I have a lot of exciting things going on with The Shutterbug Eye. As a member of
The Artisan Group
I have business cards included in swag bags that will be distributed at a luxury gift lounge sponsored by GBK Productions preceding the Golden Globes in January. You can read more about it on
Entertainment News Express
. Check out
The Artisan Group Golden Globes Event Guide
as well.
I am even more excited about the gifts of my work that will be included in the swag bags gifted at GBK's Academy Awards Gift Lounge in February. I am including one of four photo pendants in each bag. Below is a close-up photo of one of the pendants, a quick picture of all four and a photo of the article my local paper ran about me and my participation.
In the very near future I will be listing each of these pendants in my
Etsy Store.
You can purchase the 4x6 metallic print of my photograph
"Solitary Specimen"
now. It will also be included in these exclusive gift bags.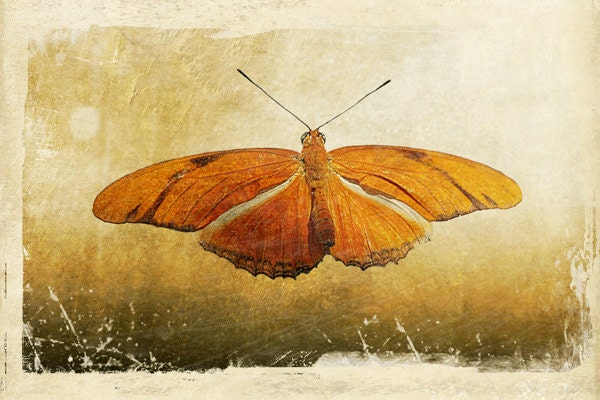 So that is what is coming up in January and February of 2012. I have more ideas and projects in the works as well. To be announce soon.

Have a safe and happy New Year!

DK Miller