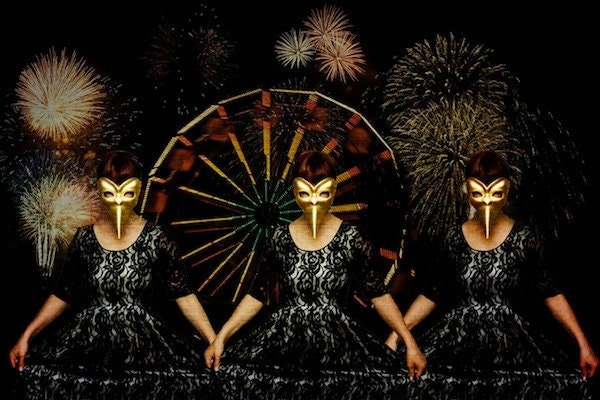 I just want to wish everyone a Happy New Year. 2011 was a great year and I met so many of the goals I had set out for myself. Mainly:
1. I was published in both the fPOE book Still and Issue 3 of Method Press
2. I increased both my views and sales on Etsy
3. I had several photo sessions for portraits, pets as well as some model shoots.
My goals for 2012, aside from continuing forward are more photography related themselves. I have spent so much time marketing and spreading the word I feel like I hardly photograph any more, unless it is photographing new photo pendants. So my goals for 2012 are:
1. To work with my film camera and do some black and white darkroom developing
2. To network locally by joining the local art league and participating in their exhibits
3. Complete a photo project that ends in a cohesive grouping of photographs that I can submit for exhibits and make into a book.
I also have a lot of exciting events coming up such as the luxury gift lounges preceding both the Golden Globes and the Academy Awards sponsored by GBK Productions. Joining The Artisan Group has been one of the best things I did in 2011.
I am looking forward to 2012 and wish everyone the best in all of their endeavors.
DK Miller