With the Oscars only two weeks away, I thought I'd remind everyone that you can purchase the same items created by me that are included in the celebrity swag bags, given at the GBK Academy Awards Gift Lounge. I am able to be a part of these events as a member of
The Artisan Group
which is an exclusive group of artisans selected through a juried process to ensure quality.
Below are my items that will be gifted before the Oscars and then I will follow with some additional swag available in my shop from other gifting opportunities and upcoming events.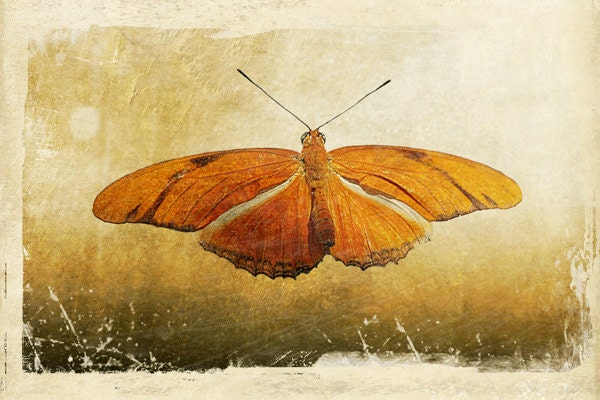 $13.50 in my Etsy shop.
One of the following four pendants will also be included in each bag with the photograph.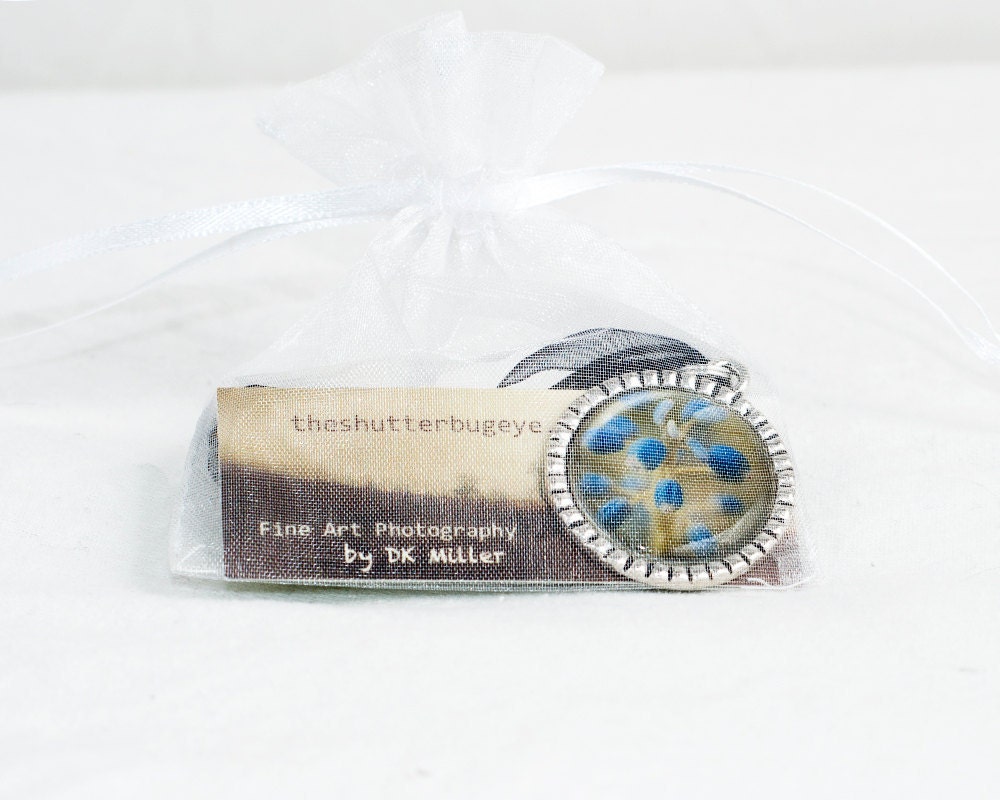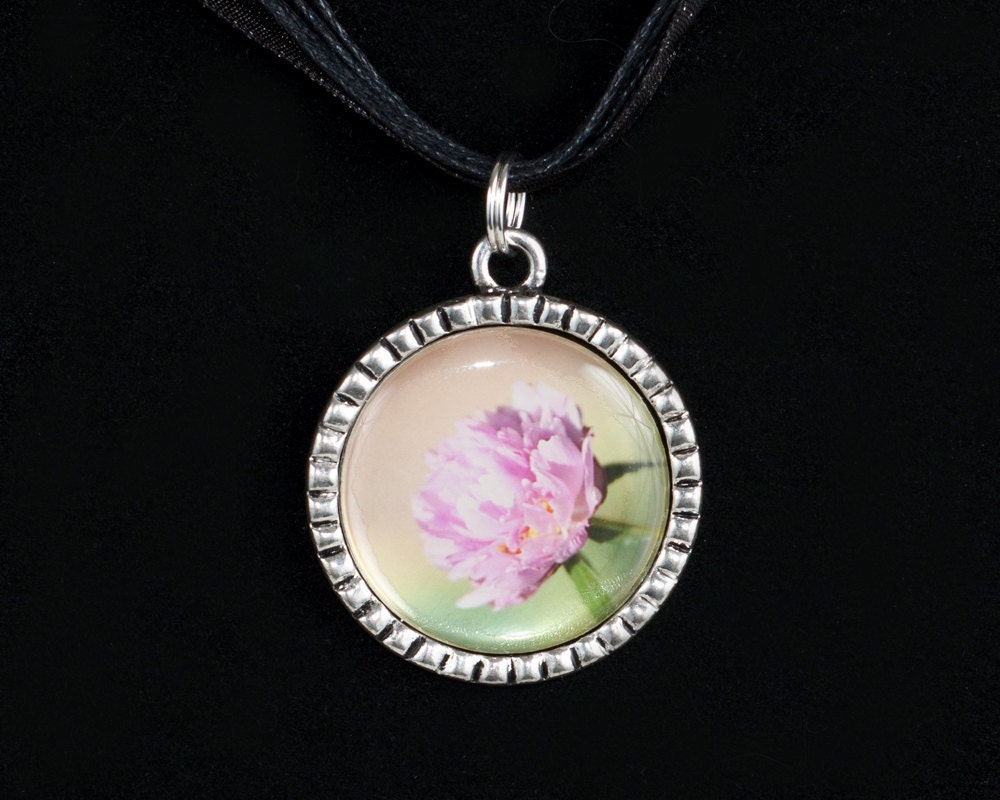 The following bottelcap pendant was gifted direct to Jessica Alba and can be purchased in my shop for $15.00.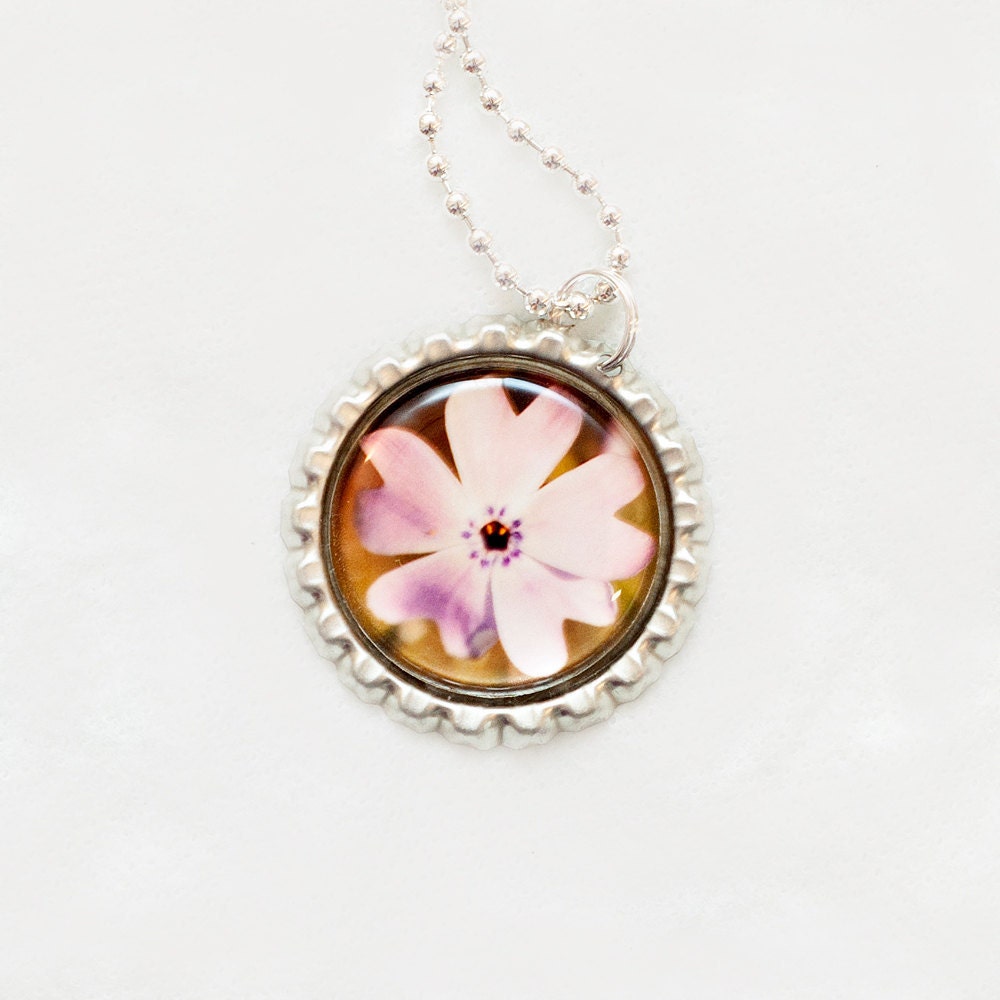 You may ask, what is next. Well, I am excited to announce that The Shutterbug Eye will be participating in the MTV Movie Awards and gifting square photo pendants to members of the press. These pendants are already available for $35 each.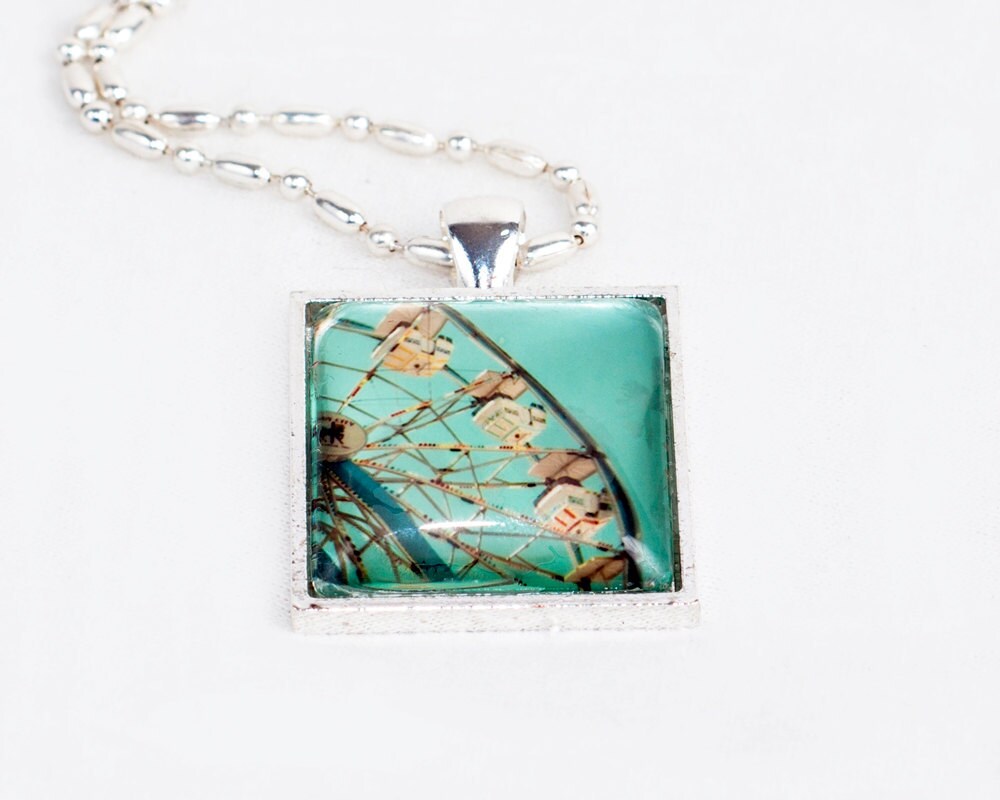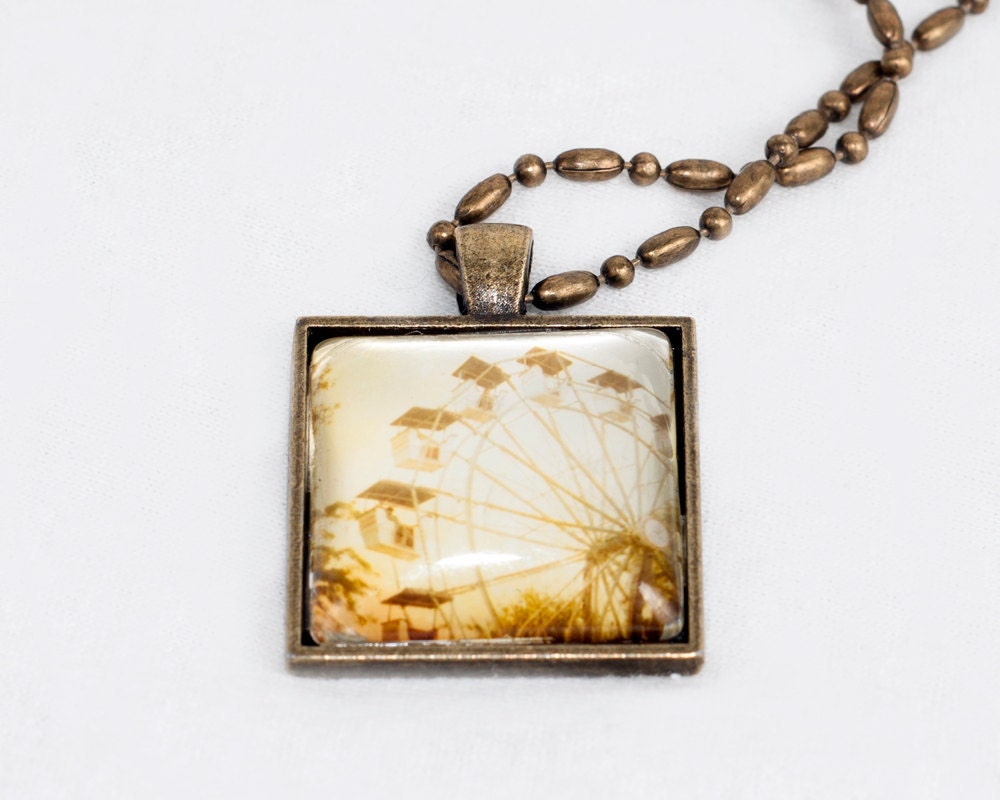 DK Miller