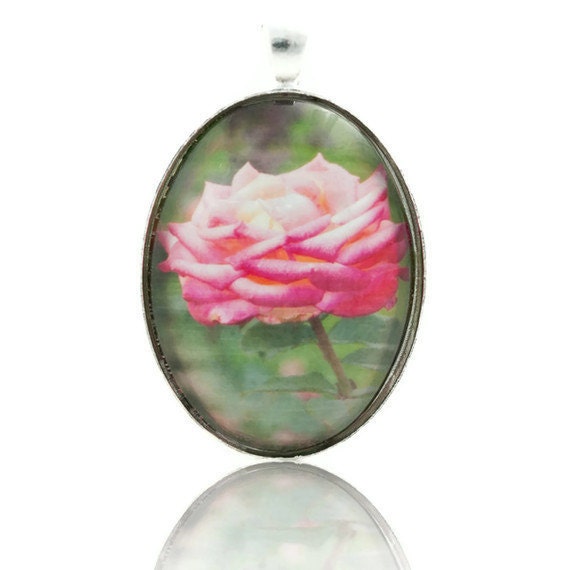 Thanks to
The Artisan Group
, I have the privilege of having the pendant to the left, be included in an exclusive gift bag that is being sent to Sarah Jessica Parker. I'm thrilled beyond words. I will be sending this beautiful pendant featuring a photograph of a delicate rose in bloom. This photo was taken in the beautiful rose garden at
Cantigny Gardens and Park
in Wheaton, Illinois.
In addition to the pendant, she will receive a wallet sized print of the rose and my business card, which is also wallet sized and includes my photograph
TORCWORI
on the back.
In addition to this opportunity I have also gotten the chance to have my business cards included in a special Mother's Day gift bag that will go to celebrities including, but not limited to Hilary Duff, Beyonce, Uma Thurman, Jennifer Garner, Jessica Simpson and more. The business cards I will be sending for this opportunity have my photo
Shine
on the back.
Shine
was also taken at
Cantigny Gardens and Park
.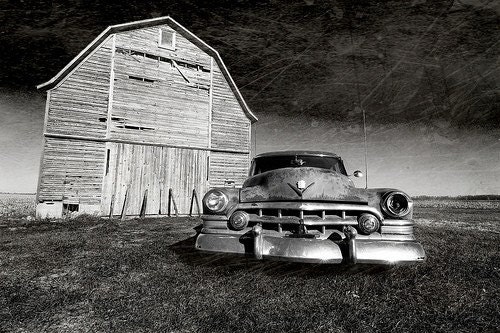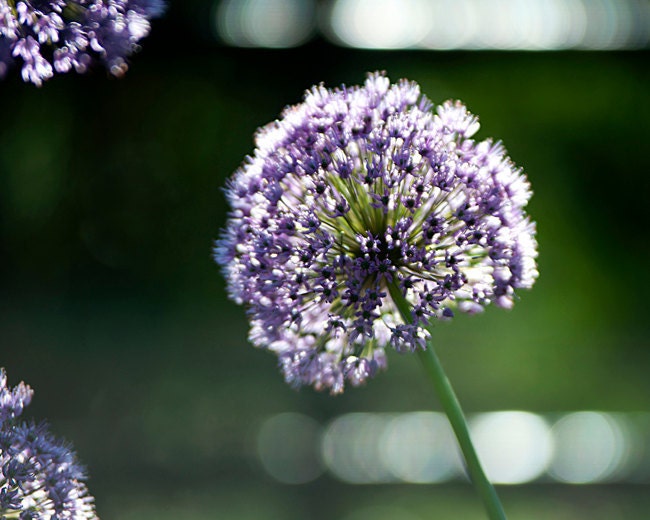 Have a wonderful day!

DK Miller