I have been on a bird kick this spring. The Red Winged Blackbirds and the Cardinals have given me some photo opportunities and it seems I finally know how to take advantage of them.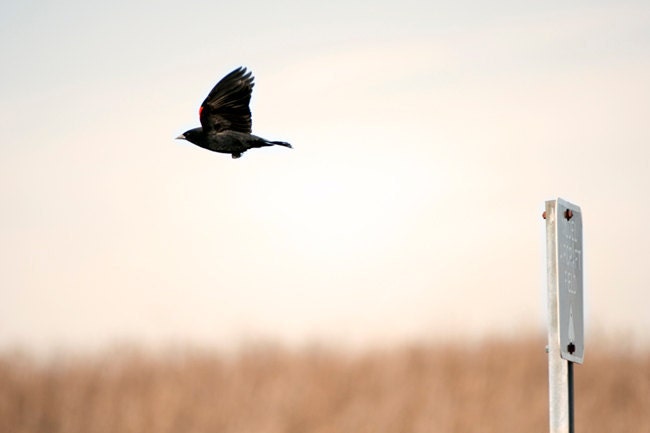 I've also been favoring the TTV look again. I used it a lot and then strayed away and now I've found my way back. Here are some new blackbird photos taken in the prairie forest preserve near my home.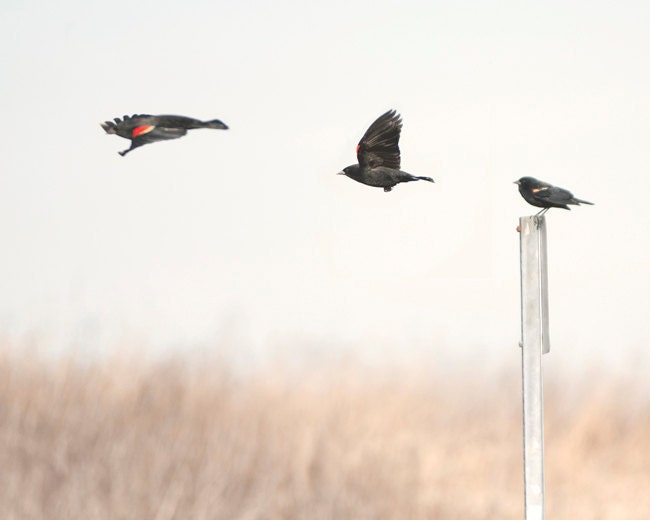 Also check out my cardinals such as this one in the tree: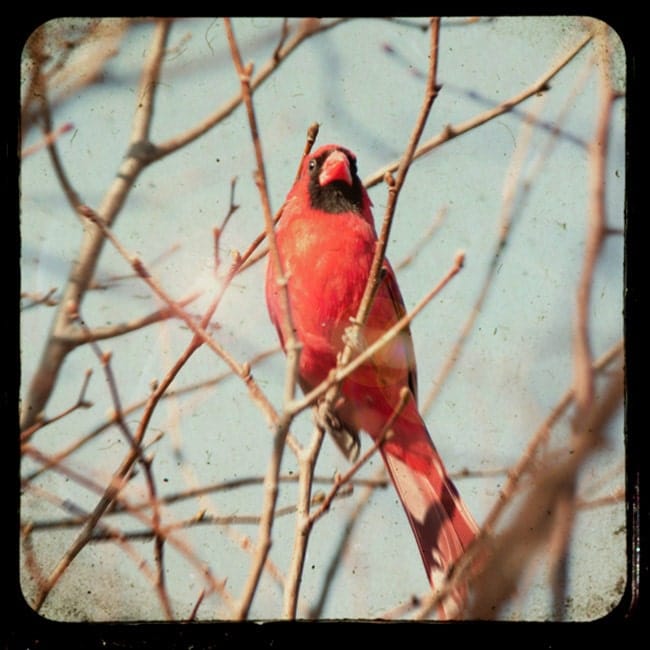 That's a sampling of birds from this spring. I am inspired to go out and photograph more. I don't have a super long birding lens, I don't seem to have the ability to be out at dawn either but I still enjoy these beautiful animals.
DK Miller