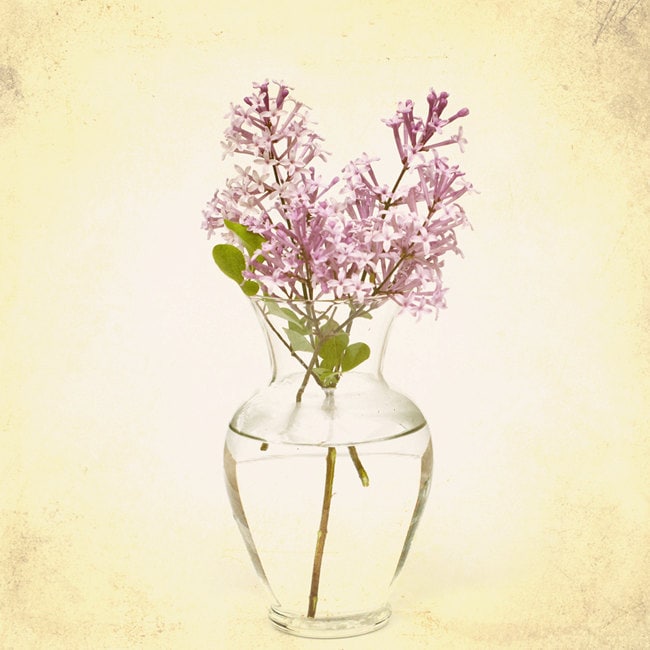 Oh how I love the smell of lilac in the spring. So much that I can't walk past it without stopping to take a deep breath.
What is your favorite flower in spring? Mine changes with each new bloom. Lilac today but soon they will be gone. It's ok though because then the Peonies will bloom.
I spent a good part of yesterday with lilac. Tried some still life photos and one on the bush still and I created a lilac treasury on Etsy. Here is what lilac is to me.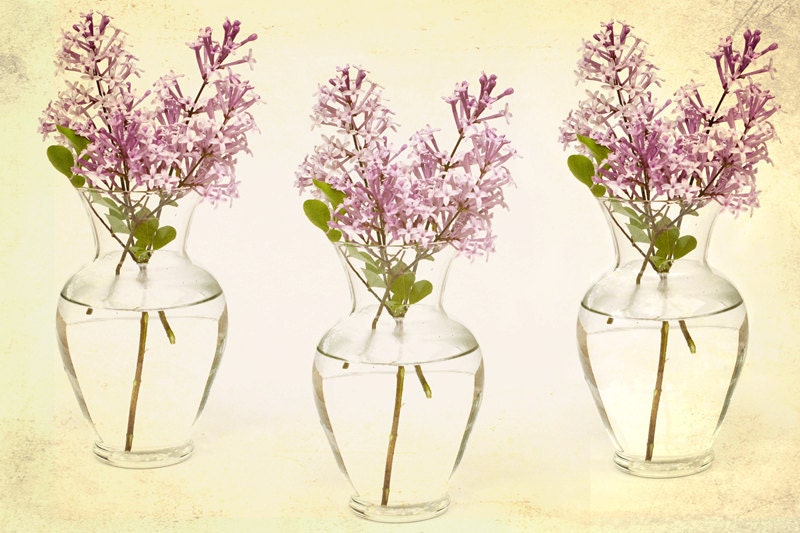 Three are better than one.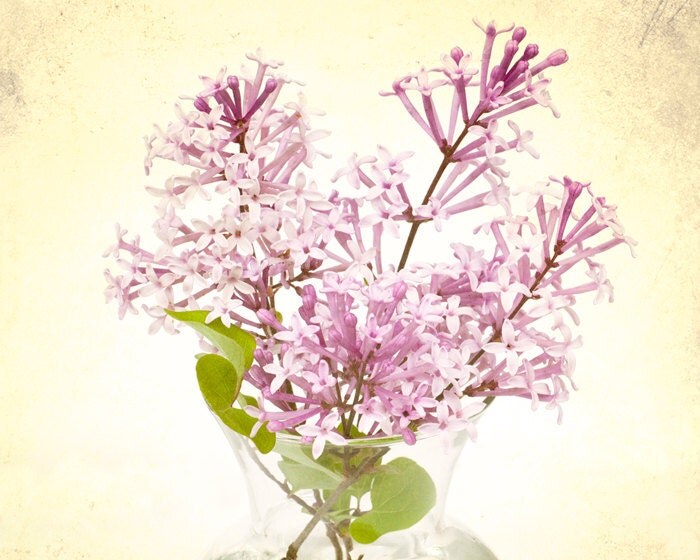 Up Close
In the garden
I also curated this lovely lilac treasury on Etsy. Inspired by my own lilacs.
I hope you enjoyed the lilacs.
DK Miller
The Shutterbug Eye
The Shutterbug Eye on Etsy