Tomorrow is the last day
The Shutterbug Eye on Etsy
will be open before closing for a month long vacation. This time off is needed for actual vacation, travels and the creation of new work and inspiration.
The shop will close on August 1 and reopen September 1. In the meantime you can follow me on
Facebook at DK Miller
to keep up with what I'm working on, see first looks at my travels and learn about what's coming.
If you would like to purchase something before I leave, tomorrow is your last chance to get original fine art photography prints from me until September 1. Here are a few of the items in my
shop
.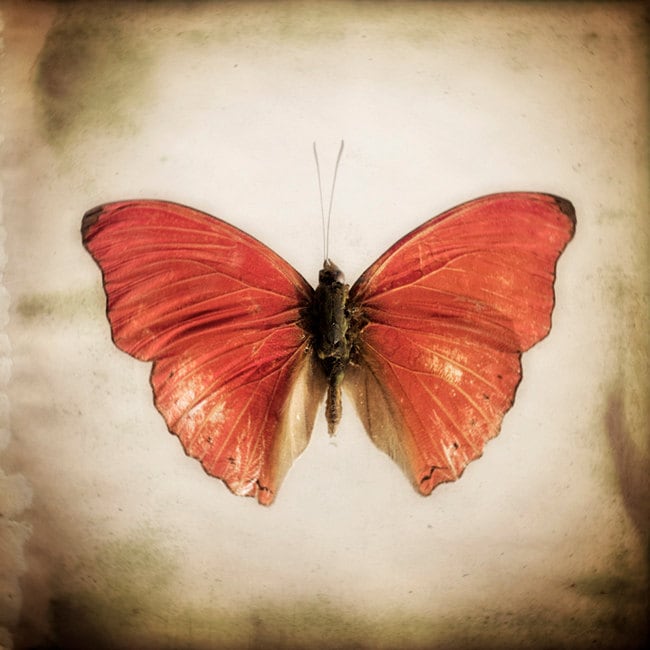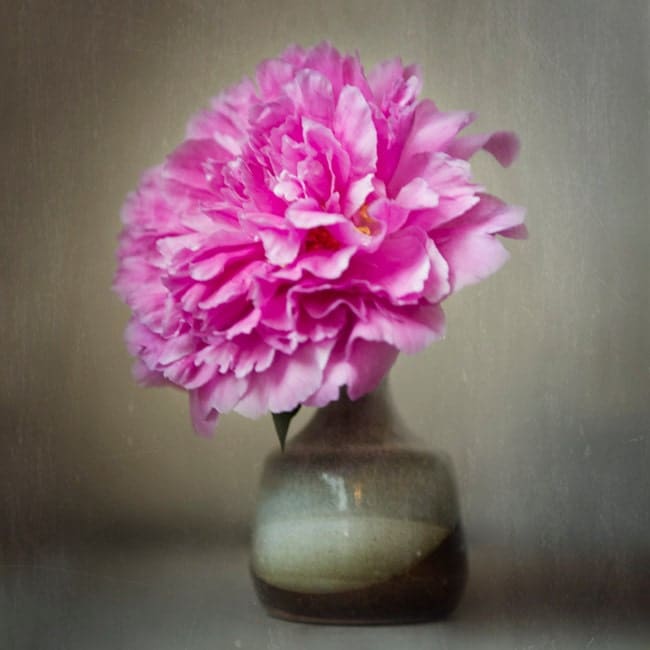 Visit my
shop
to see the full selection of over 300 items. Have a wonderful day!